Board of Directors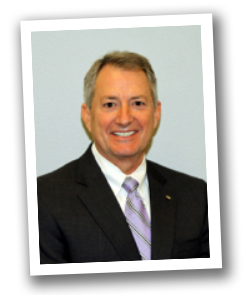 Ralph Thompson (Chairman)
North Dallas Bank and Trust
"As a dad of three active kids and as a former coach, I have been involved with kids' sports and always focused on creating a healthy environment for them. Through my involvement with Living for Zachary, I learned about the woefully lacking 'traditional' physical exams for kids and that many times, the first warning sign of heart issues in our kids is Sudden Cardiac Arrest (SCA). I am proud to be a part of an organization that has partnered with the medical community in creating a better heart screening system and which is absolutely improving survival rates in our youth.
I also value working alongside people who love the Lord and whose efforts are being blessed. This is where I want to spend my time, and hopefully, He will use me in such a way as well.
The foundation of the organization is an apt example of Roman's 8:28 " in all things God works for the good of those who love him, who have been the called according to his purpose."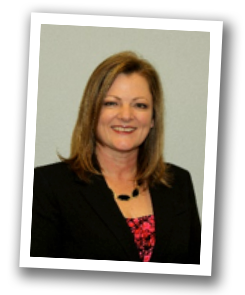 Karen Schrah (President and Founder)
Harbor Group Management
"My life was forever changed on April 2, 2009, when my son Zachary was a victim of sudden cardiac death. I knew then I wanted to raise awareness of sudden cardiac arrest in youth and why I started this journey. In June 2009, the Living for Zachary (L4Z) organization was founded. After receiving the first shipment of L4Z wristbands, one wristband in the bunch stood out. As I looked at it closer, one side said BELIEVE and the other said Romans 8:28, "And we know that in all things God works for the good of those who love him, who have been called according to his purpose." This moment confirmed the plan God had for me and L4Z. I have met several families impacted by the work L4Z is doing in the community. It is without a doubt the Lord is turning tragedy into triumph, death into life, and sadness into purpose."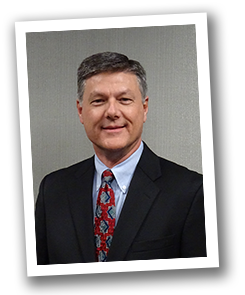 Bret Cullers
Sabre
"My 14-year-old son was diagnosed with a heart condition called Wolff-Parkinson-White Syndrome which can result in SCA.  In efforts to raise awareness about heart conditions like my sons, I joined Living for Zachary (L4Z).   L4Z provides education and heart screenings for children 12-22 years old, and donates Automated External Defibrillators (AEDs) to youth-based organizations to help save lives. In conjunction with The Heart Hospital Baylor Plano, Living for Zachary has set a heart-screening standard for all organizations focused on this age group who also want to proactively make a difference. That's why I'm involved – to save lives."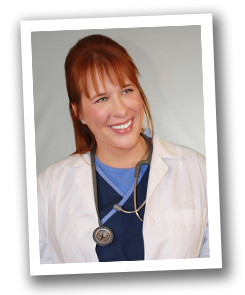 Jacqueline Frazer, MD
Integrative Emergency Services/ EmCare
"Obviously, SCA is a tragedy. When it occurs it is common for the family to ask, "Is there anything we could have done to prevent this?" Well, as a physician I sometimes wonder the same thing. My job is to save lives and that includes prevention. When I learned of Living for Zachary's comprehensive screening exams I was impressed. When I learned that there was a physician advisory council helping to create and manage the protocols, interpret the exams and counsel the parents I was enthusiastic. When I learned that Living for Zachary was collecting the data in order to publish the results that could revolutionize the future of cardiac screening across the globe…I was sold. By joining Living for Zachary, I knew that I would be doing everything I could to help prevent another loss and another family's anguish."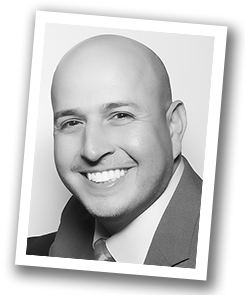 Mark Gonzales
Smith&Nephew
"I was drawn to Living for Zachary by the thought of one of my four boys falling victim to Sudden Cardiac Arrest."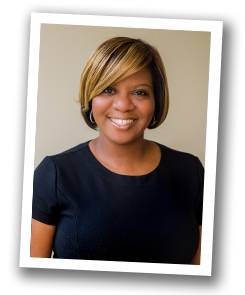 Myra Robinson
American Heart Association – Dallas, TX
"Two of my greatest passions are volunteering and watching my daughter compete on the volleyball court.  I am fortunate to have found Living for Zachary, which allows me to volunteer my time and resources to ensure more parents can witness their children enjoying and participating in sports.  I am honored to serve on the board and look forward to helping Living for Zachary provide education, heart screening and CPR/AED training."
Randy Johnson
The Heart Hospital Baylor Plano | The Heart Hospital Baylor Denton
"I serve Living for Zachary (L4Z) because I want to be part of the movement to educate as many people as possible about Sudden Cardiac Arrest (SCA). Additionally, I want to contribute ideas and take action to support the organization in bringing its mission and vision to fruition for the benefit of every community Living for Zachary will serve in the future."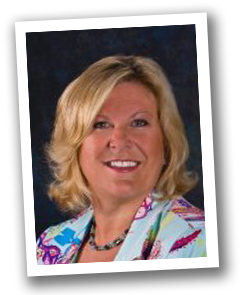 Bethann Roberts
Legend Consulting
"When my client, Mark Valentine, President of The Heart Hospital Baylor Plano, first introduced me to L4Z and Karen Schrah, I felt an immediate connection to the mission of L4Z. My father's untimely death from SCA at age 59, my three teenage children who participate in sports and dance and my unawareness of the occurrence of SCA in teens, were my big motivators. I am proud to be a Board member and advocate for L4Z and gain encouragement from 2 Timothy 1:7, "For God hath not given us the spirit of fear; but of power, and of love, and of a sound mind."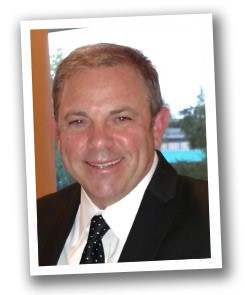 Bud Smith
Zoll Medical/ LifeVest
"I'm very happy to be a part of such a giving charity like Living for Zachary which effectively puts the spotlight on a true need which is sudden cardiac arrest awareness.  Like board member and friend Mark Gonzales mentioned in his bio, the thought of losing my child to SCA propels me to get involved at a higher level.  Education and sponsorship will be heavily increased in the years to come and the outcome will be a significant number of lives saved through cardiac screenings and AED placement in our community.  The impact of this unique L4Z strategy, which is fueled by Karen Schrah, will only add to our very large L4Z family which will be really special to witness."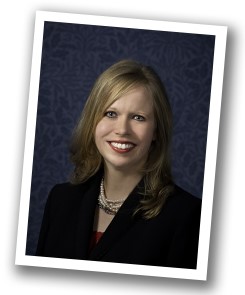 Adrienne DuBos (Treasurer)
Independence Title Co.
"I wanted to become involved with Living for Zachary because I know that Sudden Cardiac Arrest could affect any of our young athletes, and I wanted to become more involved with a charity that not only brings awareness to this issue, but also helps save lives in the process through CPR classes and AED training. My oldest step son, Alex, went to school with Zachary at Clark HS, and he was shocked and deeply saddened by the sudden death of his classmate. Alex got our entire family involved in Living for Zachary's first 5K, and since then, we have been involved and attended multiple events to support the organization."