Since the inception of Living for Zachary in 2009, we have: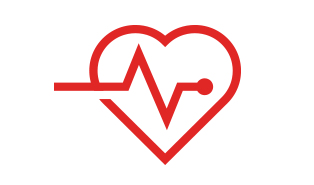 Provided over 5,000 Living for Zachary Youth Heart Screenings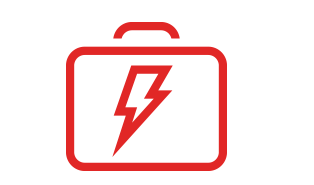 Donated 197 Automated External Defibrillators (AEDs)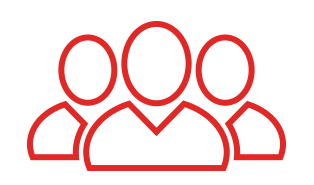 Certified 951 people in American Heart Association HeartSaver CPR/AED course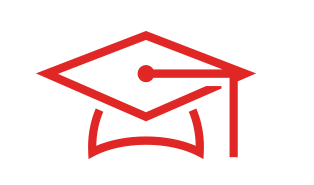 Awarded 89 Student Scholarships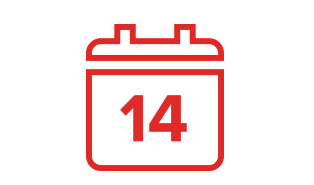 Attended over 400 Awareness Events
Financial Highlights:
About 80% of our net revenue is derived from contributions. This means that we must be good stewards of our donors' money. In our fiscal year ended August 31, 2015 alone:

For every 31 cents we invest in fundraising efforts, we earn $1.00 back. That's a 223% return on our investments!
Of our remaining expenses, 73% was directly used toward our goals stated in our mission.

Our financials strongly illustrate our ability to pay our bills. We've had positive working capital for the past four years and have not taken any loans.
Form 990 tax return copies are available upon request.
Financial and Control Policy