Believe in making a difference. Donate Today.
Living for Zachary has come a long way from its inception, but our journey is not over!  With your continued support, our mission will have a greater impact in the community.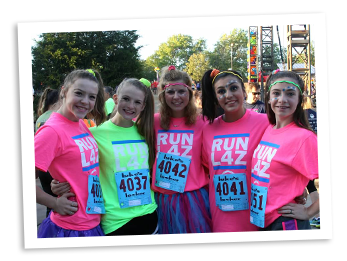 Your generous support helps Living for Zachary save young lives from SCA by:
Advancing community education of the prevention of SCA in youth
Promoting youth heart screenings
Awarding student scholarships
Donating automated external defibrillators (AEDs) to youth-based organizations
Creating public awareness events as fundraising opportunities
Let your heart be heard!
Donate Now