100 Men Who Give A Damn Frisco is a group of 100 men who want to give back to their local community. Their process is simple: 100 Men, 1 Hour, 1 Charity, Extraordinary Impact. These men meet together quarterly for one hour, three charities from the community come and share their mission, and after choosing one of the three organizations, every single one of the men write a $100 check to the charity.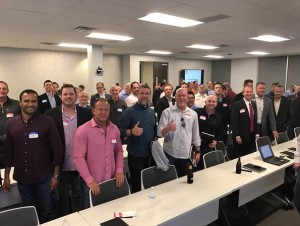 In March 2017, Living for Zachary was one of the nonprofits that shared its mission and story with these businessmen interested in making an impact in their community. After we shared how we are raising awareness of Sudden Cardiac Arrest (SCA) in youth, we were awarded a $13,150 check! With this generous donation, we have been able to provide free youth heart screenings and donate an AED to a charity who also shared their story with these men!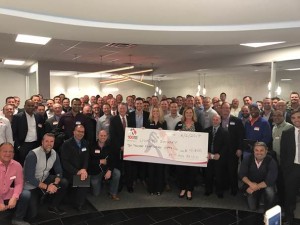 ManeGait Therapeutic Horsemanship in McKinney, TX is the non profit organization presented with an AED last month sponsored by 100 Men Frisco. If you're interested in investing in our mission, you can find out more about what we do at livingforzachary.org or you can make a donation here!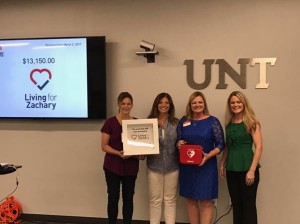 Thank you 100 Men Who Give A Damn Frisco, for believing and supporting our mission!